Equality Florida Action PAC has officially endorsed Eric Rollings for County Commission District 3.
Working with local partners, Equality Florida Action provides resources and helps build coalitions that have passed pro-equality laws across the state and is the leading LGBTQ advocacy group in Florida.
"Eric Rollings' candidacy for Orange County Commission District 3 is a game changing opportunity for the LGBTQ community," said Equality Florida Senior Political Director Joe Saunders. "Equality Florida Action PAC is proud to endorse Eric and is ready to do everything we can to ensure he wins in November. Eric's history of service that speaks for itself. He's an advocate for LGBTQ rights and an unwavering voice calling for sustainable energy solutions, clean water and environmental stewardship. His voice is what we need in Orange County government."
Joe Saunders has served as Equality Florida's Field Director for nearly ten years, representing the organization in major campaigns such as the statewide campaign against Florida's anti-marriage constitutional amendment. Joe was one of the first openly gay Florida House representatives and has championed the rights of the LGBTQ community both in Florida and across the country.
Eric will be featured at Stonewall Orlando this Friday night, May 18 at 8 p.m. for their Hot Seat Q&A session to celebrate the endorsement.
Sincerely,
Eric Rollings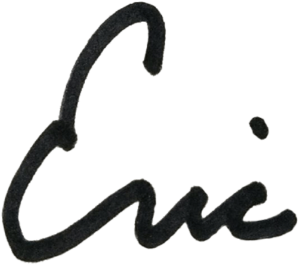 # # # #