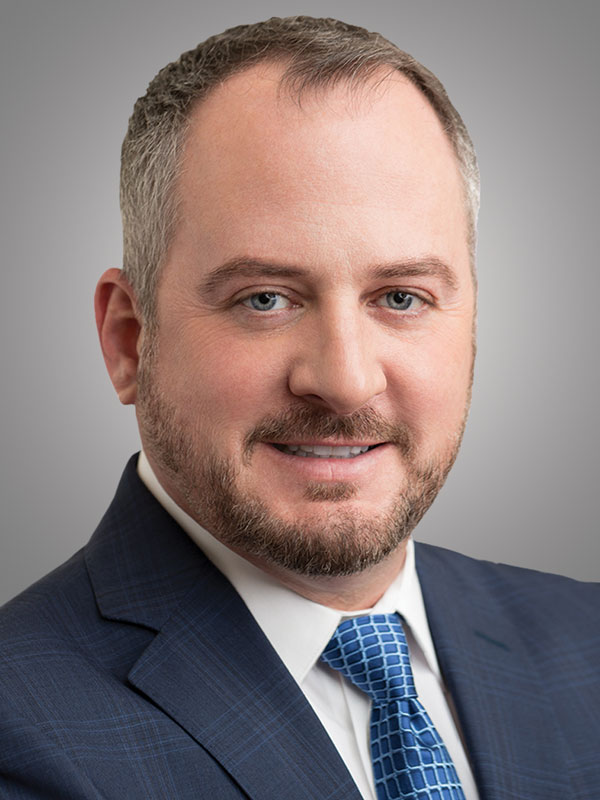 Eric is committed to:
Public Safety
Transparency
Sustainability
Election Day is Tuesday, August 28, 2018
Vote for Eric Rollings for Orange County Commission District 3
Vote Early in Orange County
Vote early August 17th – August 26th
from 10:00 AM – 6:00 PM every day.
You can vote at any early vote location in the county. This option may be ideal if you have a busy schedule, and if you vote by mail you can come in with your ballot and vote.
Vote by Mail
Voting by mail is the fastest and most secure way to vote. Ballots will be sent out on the 24th of July.
Vote for Eric and mail back the ballot as soon as you get it. You will beat the line on Election Day, and postage is free!
Vote on Election Day
On August 28th, the polls are open from 7:00 a.m. to 7:00 p.m.
On Election Day you are required to vote in the polling place location assigned to the precinct where you live.
A Trusted Leader in Orange County
An expert on urban infill and sustainable growth, Eric has the experience and expertise to lead on the Orange County Commission from day one. He is trusted to protect what Orange County residents value most.
Preserve green spaces, including Constitution Green
Create more affordable housing and reducing traffic
Work with Lynx to improve public transportation
Halt development east of the Econlockhatchee River
I'm running to serve you on the Orange County Commission.
I am a committed volunteer and public servant. As your elected Soil and Water District Chair, I have created positive change for Orange County at all levels of government.
Working hard for Orange County
I will fight for more affordable housing, and to improve public transportation for everyone. I will work to keep our neighborhoods safe, and will advocate for expanded language services in our schools, especially as we welcome new residents to our county.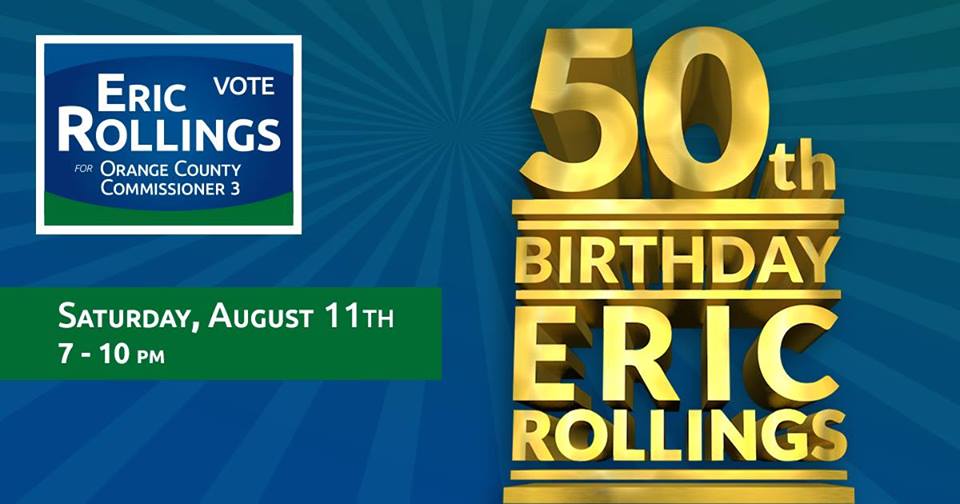 Eric Rollings' 50th Birthday Party
Saturday, August 11, 7:00 pm – 10:00 pm
Join us for my 50th Birthday Party! 
Donations in lieu of gifts are appreciated.
.
The Abby
100 S Eola Dr
Orlando, FL 32801
United States
Volunteer with our campaign!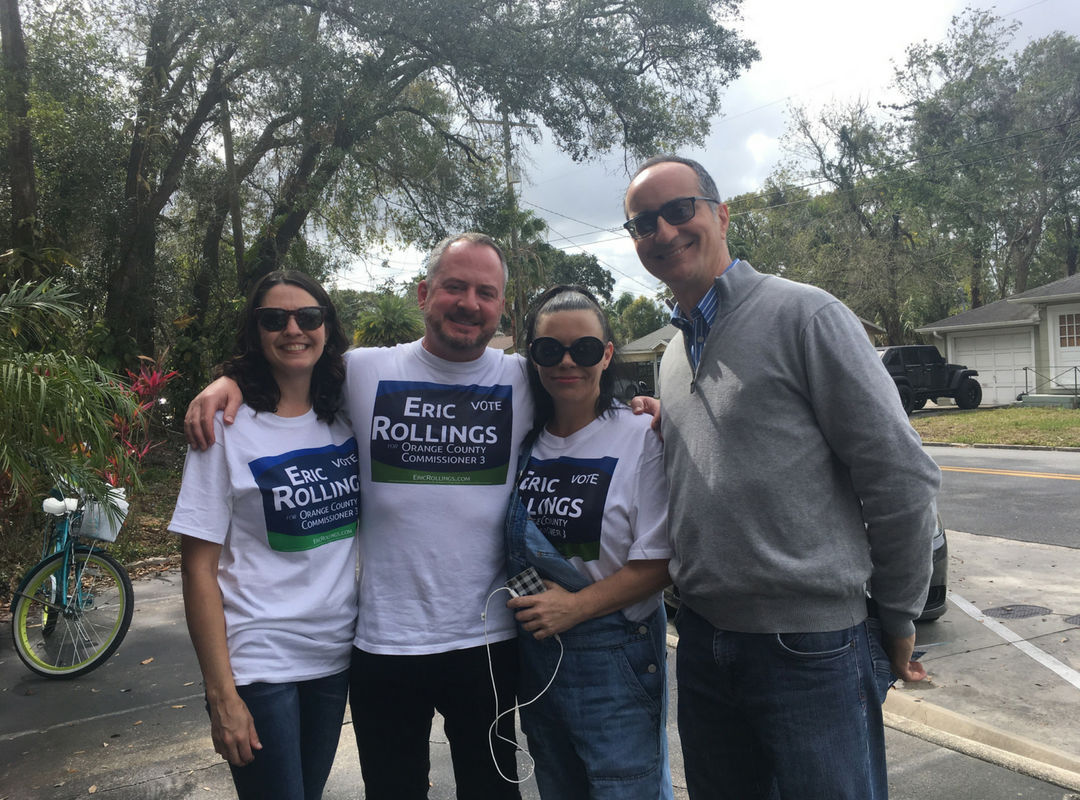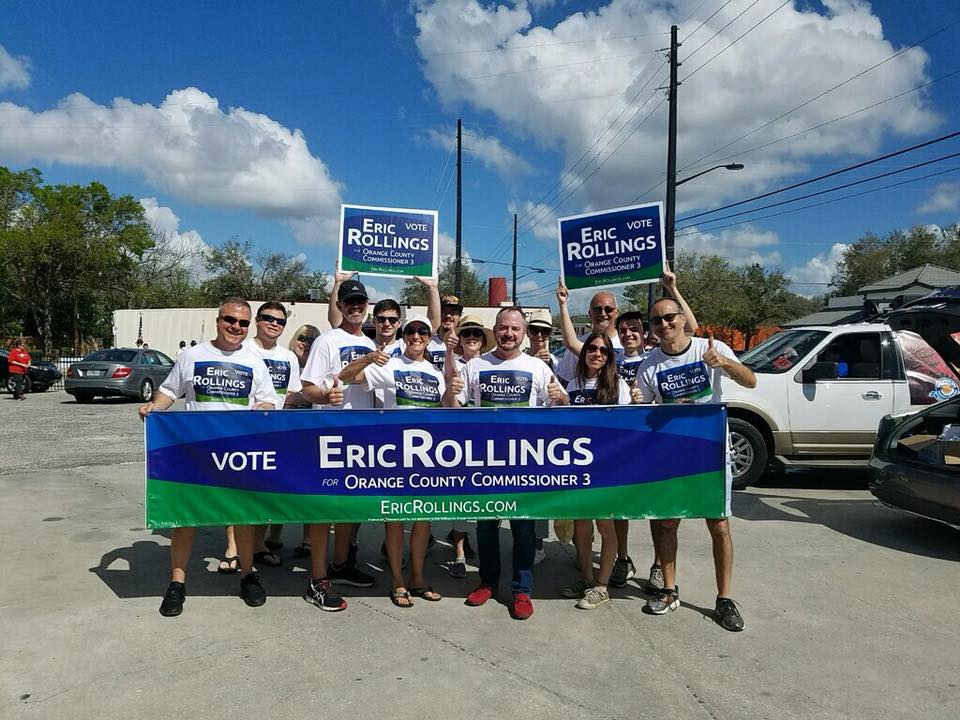 Endorsed by Community Leaders
Eric Rollings has been endorsed by numerous Elected Officials and leaders in our Orange County Community.
Saving an Orlando Icon
Eric is a committed advocate for the preservation of green spaces in Orange County. Through a collaborative effort with other elected officials, community leaders, and concerned residents, the destruction of Orange County's most beloved tree was halted.
Learn about upcoming events and ways of getting involved!